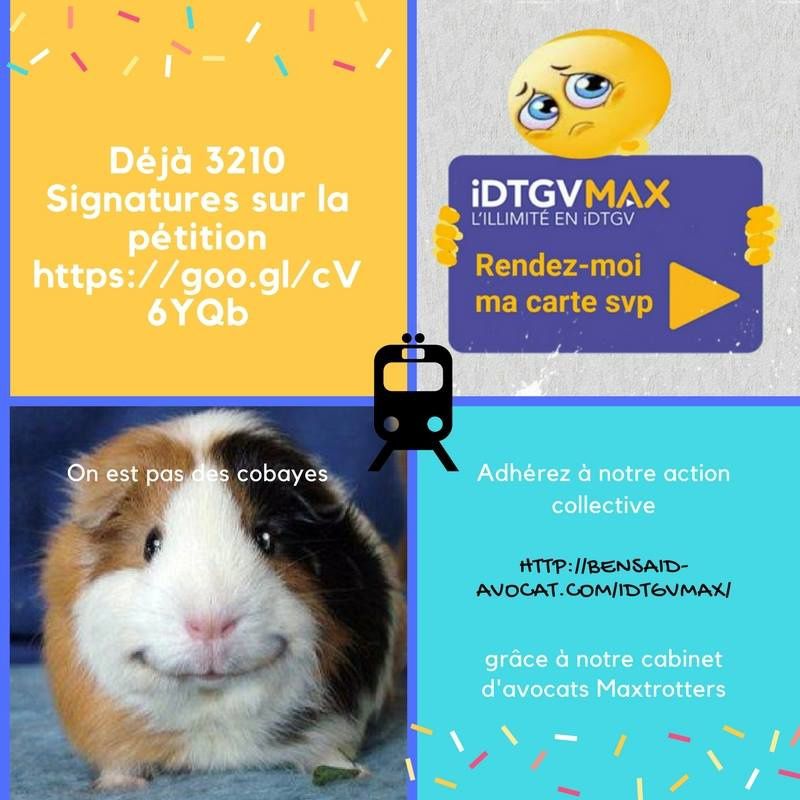 You know this TV show where candidates have to show their talent in front of three judges and an audience? Well, in the last couple of days I have realised that France's got talent. I am not talking about singers and dancers and magicians, but about normal people finding an inner force and together coming up with ideas and taking actions for the benefit of a larger group.
As you will have read in my previous article a train card that is being used by 10,000 travellers will be withdrawn on 27 April 2017. For two years this train card has been the life line for thousands of people in four corners of France; from Perpgnan and Marseille to Paris and Bordeaux people have been travelling with their train card which has permitted them to lead a flexible life style at an affordable cost.
When the train company decided to put an end to the train card it was done by email on Wednesday afternoon in a message that said (in my free translation),
iDTGVMAX it's over..... THANKS for having participated in this adventure
After more than 1,200,000 checks, 500,000 trips and 10,000 faithful Maxtrotters,
iDTGVMAX ends on 27 April 2017. The entire iDTGVMAX team thanks you for having made these two years a tremendous adventure.

To thank you, your next direct debits have been cancelled: you can travel for free until 27 April, no matter when you season ticket ends!

If the train company had thought that the offer of three free months would have made the Maxtrotters swallow the bitter pill, it was wrong! Since Wednesday travellers have come together, just like the train company intended when it first launched the train card two years ago.
The written press has published articles. A TV station has interviewed Maxtrotters. A travellers' association has been contacted. Two law firms have promised to launch a group action. An online petition has drawn more than 3,200 signatures. Several Facebook pages have been created, The train company's own mediator has been retained. Twitter is inondated by messages. Appointments have been made with politicians. People have made leaflets to distribute on the trains. People who would never speak up (like me) have been standing in the dedicated train compartment to explain fellow travellers what they can do to help preserve their train card.
it is amazing to see how much talent there is out there! Politicians who believe that the French society is in crisis because it lacks talent are clearly wrong. The fight is not over, but wow!, there is so much talent out there!
Updated 1 Febraury 2017.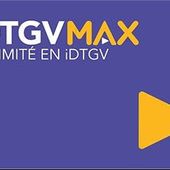 Barbara Laurent : Fin de l'offre IDTGVMAX, proposition pour une offre TGVMAX pour les plus de 27 ans
L'offre IDTGVMAX a été lancée il y a deux ans. 10 000 abonnements ont ainsi été mis en vente. Quelle formidable opportunité que celle de voyager à moindres frais. Nous avons ainsi tous adapt...
https://www.change.org/p/barbara-laurent-fin-de-l-offre-idtgvmax-proposition-pour-une-offre-tgvmax-pour-les-plus-de-27-ans
YOANN T'OUVRE SA PORTE : IDTGV MAX
Lien vers la pétition ( MERCI A BARBARA LAURENT! ): ...
A Maxtrotter has made this small film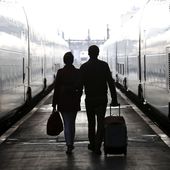 La fin de l'abonnement illimité iDTGV fait des remous
Les 10.000 personnes qui avaient souscrit à l'offre lancée il y a deux ans se plaignent que le nouvel abonnement illimité soit réservé aux moins de 27 ans. Et envisagent des recours. Ce n'éta...
http://www.lefigaro.fr/conso/2017/01/26/20010-20170126ARTFIG00225-la-fin-de-l-abonnement-illimite-idtgv-fait-des-remous.php
The written press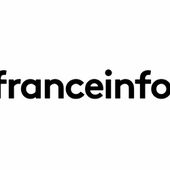 Reportage de France Info sur notre action by Jean-Claude Arnouil
Stream Reportage de France Info sur notre action by Jean-Claude Arnouil from desktop or your mobile device
https://soundcloud.com/jean-claude-arnouil/reportage-de-france-info-sur-notre-action
The radio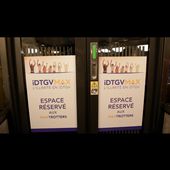 IDTGVMax - Clip Sensibilisation #onestpasdescobayes
Chers MaxTrotters, (Déroule la description) Je vous présente un petit clip expliquant notre situation insupportable... Je tiens tout d'abord à remercier les témoignages présents dans cette vid...
A Maxtrotter has made this small film